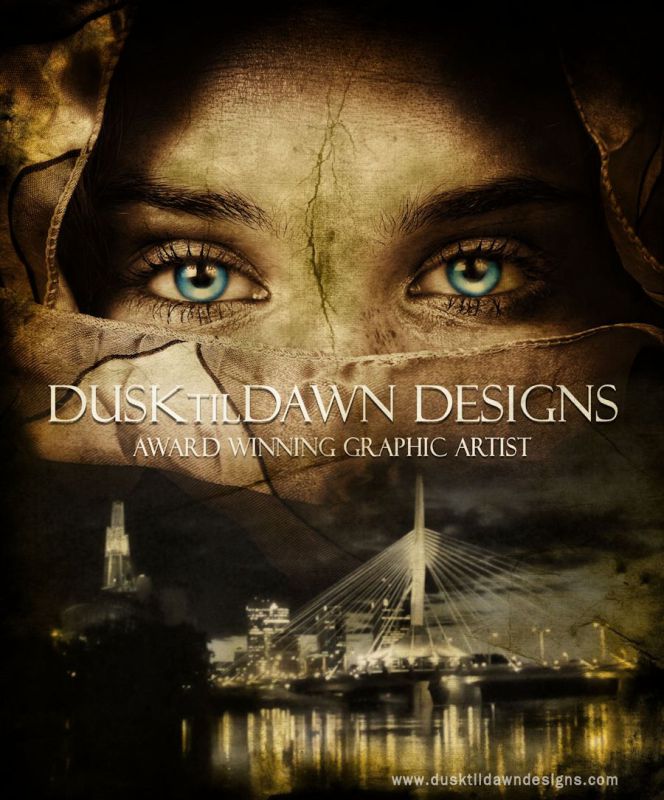 As an author myself, I know people most certainly judge a book by its cover. Whether it's an eBook or print design, you want your book cover to stand out from all the rest. No matter the genre, the artwork should compel readers to look closer, to quirk their curiosity and awe, but more importantly, you want them to purchase your book.

I offer a wide range of graphic art services including: eBook and print designs, many types of author promotionals; website headers, even music album covers, all at reasonable prices. I require no money down and you pay when the work is completed and you're 100% happy. You'll receive appropriately sized formats for uploading to all third party book selling sites, along with a specially designed 3D book cover for your personal promotional purposes.
To view some of my designs, click on the mosiac below or pick a specific genre button on the side of my webspage.

Please feel free to contact me. I will respond within 24 hours (most likely sooner).